We developed signature cocktails for weddings and special events across the world, bringing special memories to those seeking uniqueness. From the name, to the color, to the ingredients, to the final execution of the drink – We are there to ensure your specialty cocktail goes off without a hitch.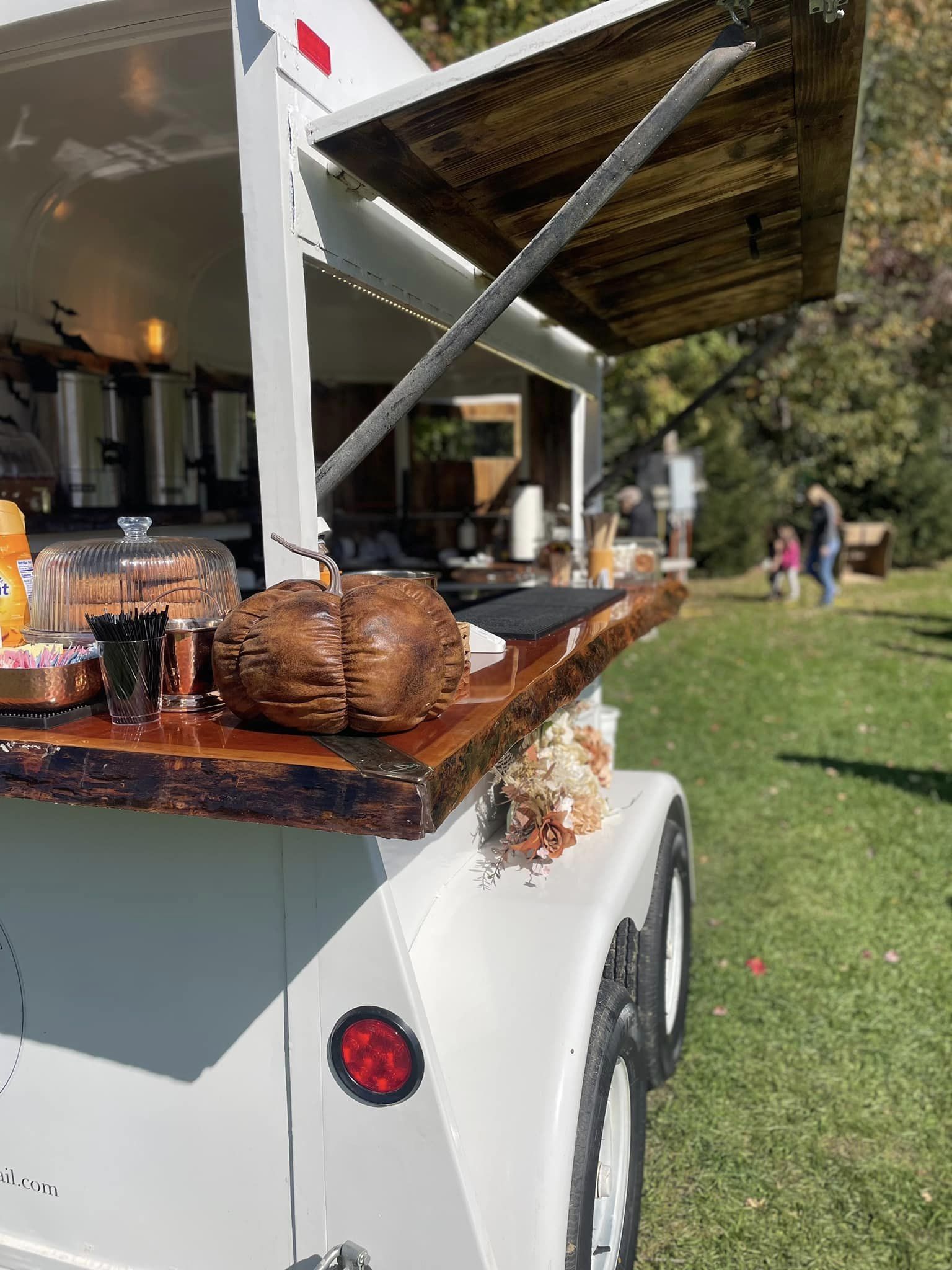 Hydration Station – Mixology will set up an infused water station, bottled water (two options), beverage dispensers,  with tubs, ice, a styled table, and disposable cups for your guests' arrival as well as offered during your party. A separate area will be styled/set up/breakdown included.
Fresh Mixers –  Mixology prepares fresh-made juices and mixers to serve up flavors that make the ultimate cocktails!
Your customers just learned what services you offer. Tell them why they should work with you or your team, for example you could highlight your experience and positive client reviews.
The badges illustrate this.  We also focus on key benefits they will get while using our services, namely quick turnaround times and dedicated support. You could also use them to show awards you won for your best work.